Featured on Diners, Drive-ins, and Dives 2017
Friday night, October 6th, 2017, Fat Olives made the cut...check your local cable for times...All new "Diners Drive Ins and Dives"..this episode is called .."Old Faces, New Places" and features Fat Olives.
Check out the episode on the Food Network website here.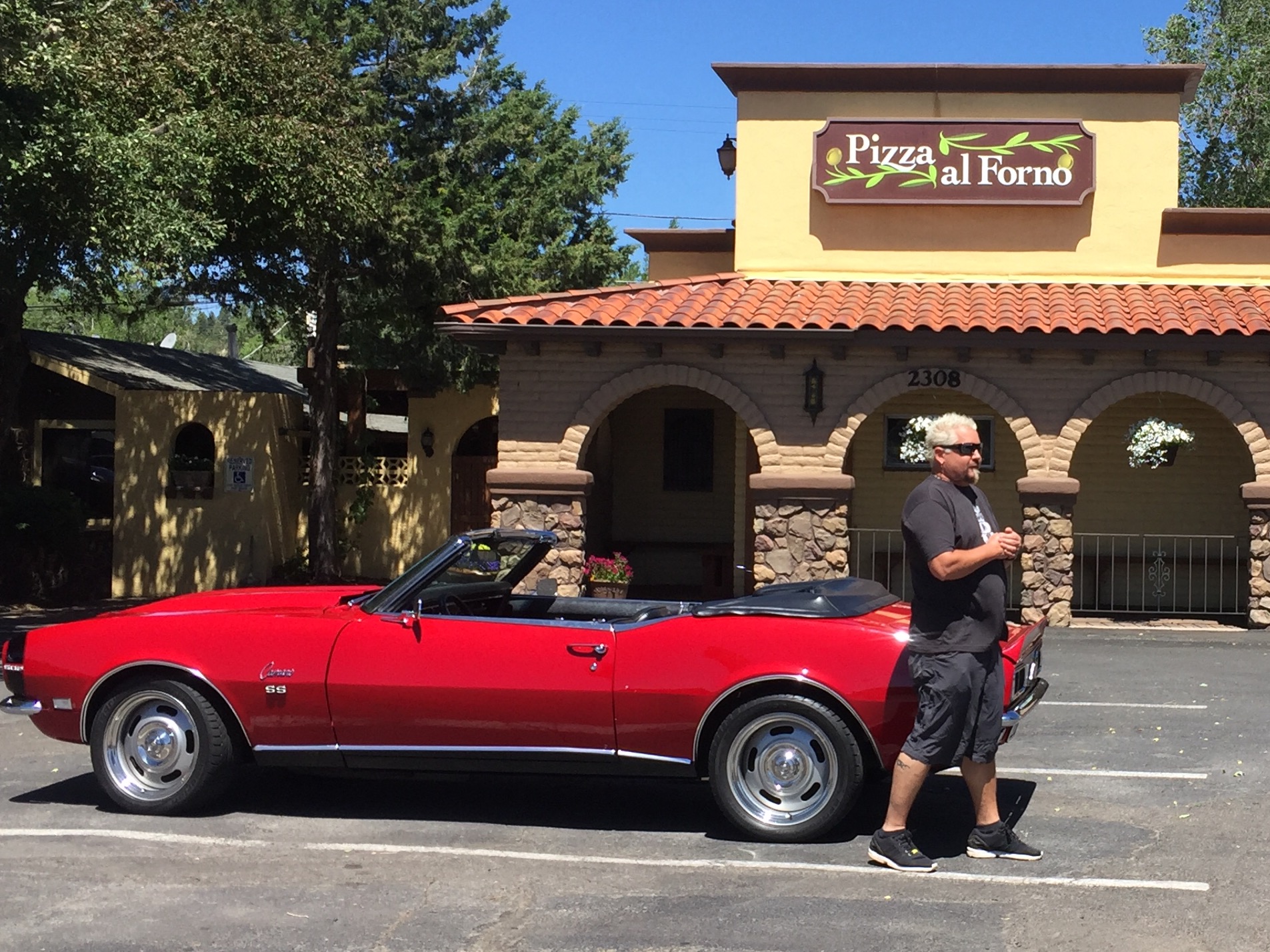 Best of Flagstaff 2015 & 2016
In 2015 and 2016, Fat Olives was voted best Italian restaurant in Flagstaff, Arizona.

Vote now for 2017! www.azdailysun.com/bestof


Flagstaff Community Involvement
Fat Olives is proud to be involved in the Flagstaff, Arizona community. Throughout the year we participate in community events and donate to local organizations. If you would like Fat Olives to participate in an event or to donate to a cause, please click below to fill out a request form.
Please note that we are only able to donate a certain amount each year.